Charity
Tripple Consulting believes that working with the charity sector is a great way to  help both the community and staff development. In addition to providing financial donations to charities such as UNICEF and the Red Cross, Tripple has dedicated time and resources  in order to help various charity and 'not-for-profit' organisations. Here are some examples of the work we have done:
Social Investment Scotland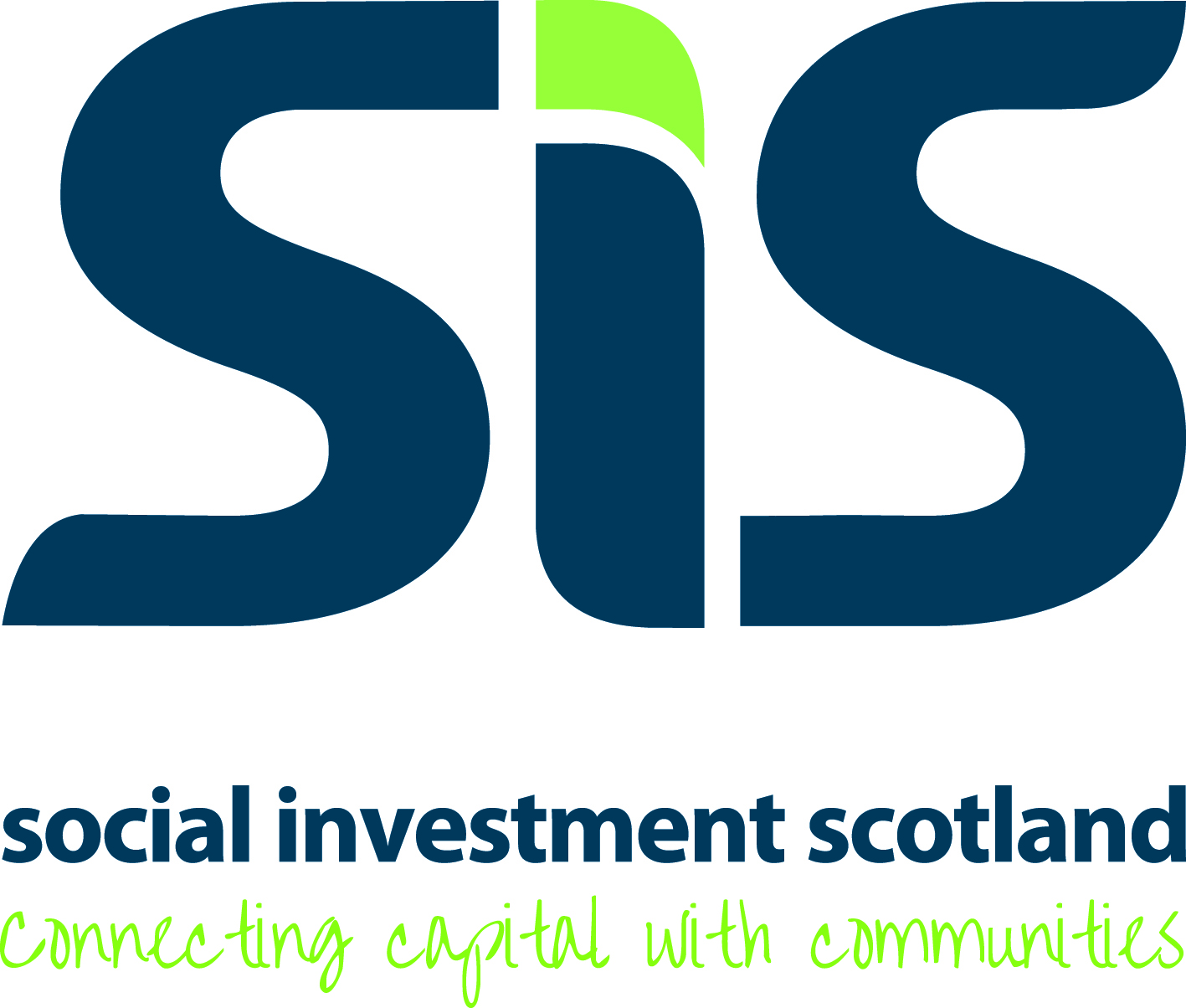 Social Investment Scotland (SIS) is an Edinburgh-based community development financial institution (CDFI) that was established in 2001 to provide affordable loans to third sector organisations, social enterprises, charities and community groups. SIS has enlisted the help of Tripple Consulting to carry out the following tasks:
·       Help identify, design and analyse potential CRM solutions
·       Gather Business Requirements
·       Undertake Current and Future State Systems Architecture Analyses
·       Construct an Options Analysis paper
·       Assist with the Request for Proposal and Vendor Demonstration process
Heart of the City
Tripple Consulting is a member of Heart of the City.  An organisation that helps support businesses in setting up their responsible business activities, connecting them with leading experts in the Corporate Social Responsibility space. With Heart of the City's support, Tripple Consulting have managed to move forward in their aspirations of giving back to the community.
BeyondMe
Tripple Consulting sponsors employees to take part in the BeyondMe partnership. BeyondMe is a charitable organisation that pairs professionals who want to give back to the community to a charity requiring their professional skills. We currently have 3 of our management consultants doing pro-bono work through the BeyondMe scheme in an external cross-business team.