Charity
Tripple Consulting believes that working with the charity sector is a great way to  help both the community and staff development. In addition to providing financial donations to charities such as UNICEF and the Red Cross, Tripple has dedicated time and resources  in order to help various charity and 'not-for-profit' organisations. Here are some examples of the work we have done:
Not for Profit Projects
Fair Finance
Fair Finance is a London-based social business offering a range of products and services designed to meet the needs of people who are financially excluded. Tripple  Consulting helped Fair Finance improve their existing CRM system in order to enable better analysis of customer data, to improve the efficiency of internal processes, inform future decision-making in areas of geographic expansion and marketing, as well as to retrospectively analyse the success of certain products and strategic decisions.
Charities Aid Foundation (CAF)
Charities Aid Foundation (CAF) is a charity with a unique purpose: to do all in its power to ensure that charitable giving to all charities is as robust and effective as it can possibly be. They raise the profile of giving; lobby for tax breaks and provide an increasingly broad suite of services to charities and their supporters.
The CAF has an area called Fund Raising Support which provides a "back office" service for Charities to smooth fund raising. Tripple Consulting's role in this project was to provide six weeks of junior consultancy to help advise CAF on the best IT package to replace its IT platform and thus improve its IT support quality
Subsequent to the IT package having been chosen by the CAF, Tripple was asked to assist the project team in the Implementation stage of the project. A junior consultant was assigned over two months to produce Implementation Documents and in particular an Implementation Plan. Tripple was also vital in manufacturing agreement among key stakeholders regarding the Implementation approach and building confidence in the Plan.
Tower Hamlets Education Business Partnership (THEBP)
THEBP is a charity that supports the education, training and development of young people by forming mutually beneficial partnerships between businesses and schools. THEBP offers a range of projects designed to raise achievement and provide pupils with opportunities to improve their work related skills. Tripple Consulting have long held a close relationship with THEBP, providing support via numerous projects, including:
Requirements Definition for new website and soliciatation of tenders from a number of web developers
Creating five workbooks introducing Word, PowerPoint, Paint, Excel and the Internet for students. A webpage was also created to allow easy access to the material.
Attending various two-day courses to help give teenagers advice for their future career. Learn more about the "Getting Ahead" programme
Producing a 'Toolkit' listing contact details and suggested promotional activities to guide THEBP members during their recruitment process for Volunteers.
Creating a simple resource for teachers, volunteers and pupils in the form of a practical template Business Plan to be used in class, at events or during activities, or which students may print for themselves, all in order to increase students' awareness and understanding of business and "enterprise"
 Social Investment Scotland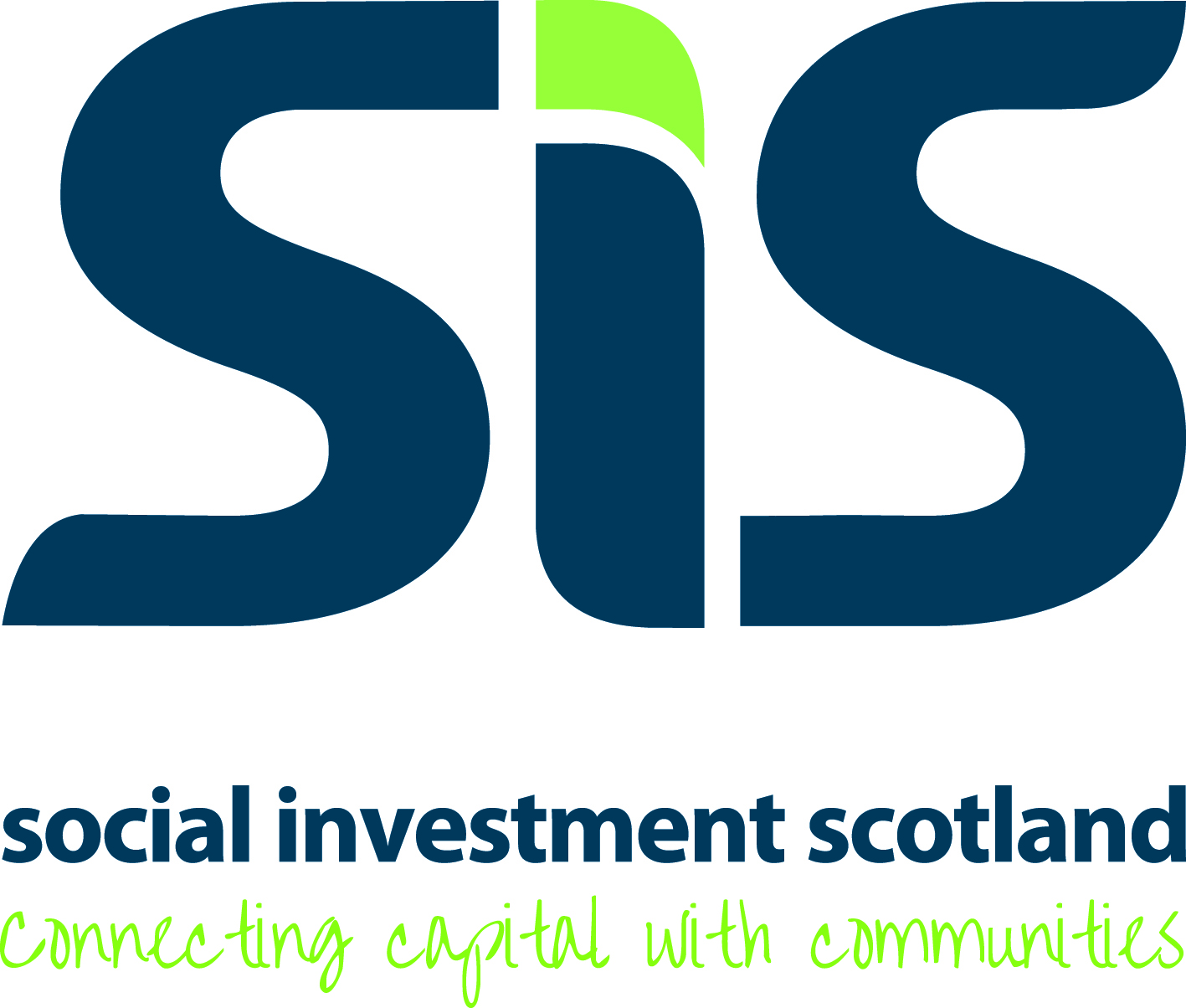 Social Investment Scotland (SIS) is an Edinburgh-based community development financial institution (CDFI) that was established in 2001 to provide affordable loans to third sector organisations, social enterprises, charities and community groups. SIS has enlisted the help of Tripple Consulting to carry out the following tasks:
·       Help identify, design and analyse potential CRM solutions
·       Gather Business Requirements
·       Undertake Current and Future State Systems Architecture Analyses
·       Construct an Options Analysis paper
·       Assist with the Request for Proposal and Vendor Demonstration process